NEW PROJECTS
Around the world
–––––––––––––––––––––––––––––––
USA
A DURABLE ROADWAY

The HOCHTIEF subsidiary Flatiron has been commissioned by California's Department of Transportation to refurbish the northern section of State Route 210 in Los Angeles. A 10-mile section of the highway, which is known as "Foothill Freeway," will receive a new durable pavement consisting of 160,000 cubic yards of jointed plain concrete.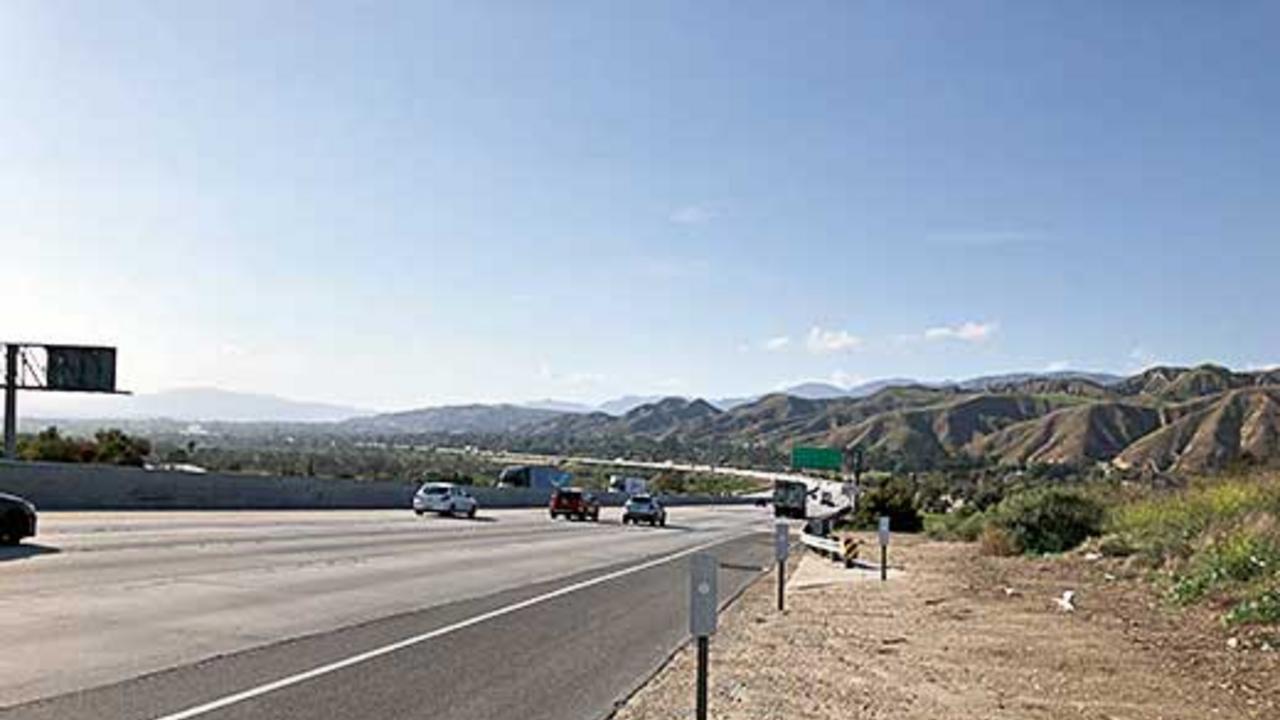 –––––––––––––––––––––––––––––––
CZECH REPUBLIC
COMPLEX LOGISTICS

As part of a joint venture, HOCHTIEF CZ is building a new runway and expanding an airport ramp at the Václav Havel Airport in Prague. The entire sector under construction is located in a security restricted area (SRA)—the airport's most heavily guarded zone—and the work must be completed within a narrow timeframe.
–––––––––––––––––––––––––––––––
AUSTRALIA
IMPORTANT RESERVOIR

Sunwater, a Queensland Government-owned water service provider, has selected CIMIC Group company CPB Contractors to undertake essential works at Paradise Dam in Queensland. Work commenced in May 2020 to lower the spillway, with ancillary works to be completed into 2021.
–––––––––––––––––––––––––––––––