© Nic Lehoux
NEW PROJECTS
Around the world
–––––––––––––––––––––––––––––––
CZECH REPUBLIC
METRO LINE
The subway network in Prague is being expanded, and HOCHTIEF is playing a major role in this project. As part of a joint venture, the company will build two subway stations at a depth of about 33 meters, as well as a 1.2-kilometer-long tunnel section, for the D line in the southern part of the Czech Republic's capital.

–––––––––––––––––––––––––––––––
GERMANY
HIGH-RISE

In the center of Ludwigshafen, HOCHTIEF is building a new ensemble consisting of two building complexes—one that is 69 meters high and another that is 29 meters high. The ensemble, which will include offices and a hotel as well as catering and retail businesses, will help to enliven the city center.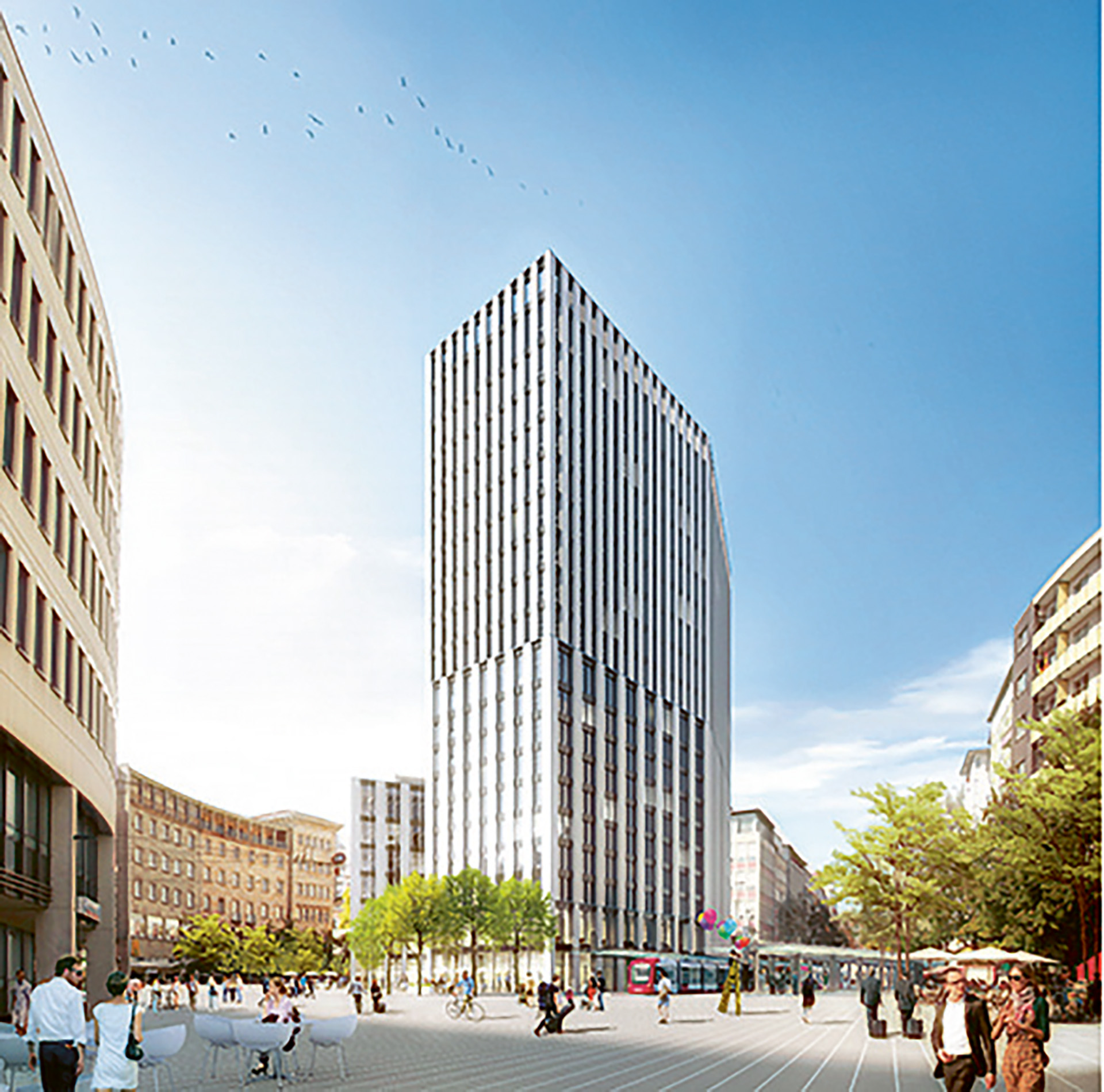 –––––––––––––––––––––––––––––––
AUSTRALIA
MOTORWAY

Along Sydney's Botany Bay, approaching Australia's busiest airport, the initial stage of the M6 motorway is being built in a joint venture including CIMIC Group companies CPB Contractors and UGL. The CIMIC share of the contract will generate revenue of about 1.95 billion Australian dollars.
–––––––––––––––––––––––––––––––