© Nic Lehoux
EDITORIAL
Dear reader,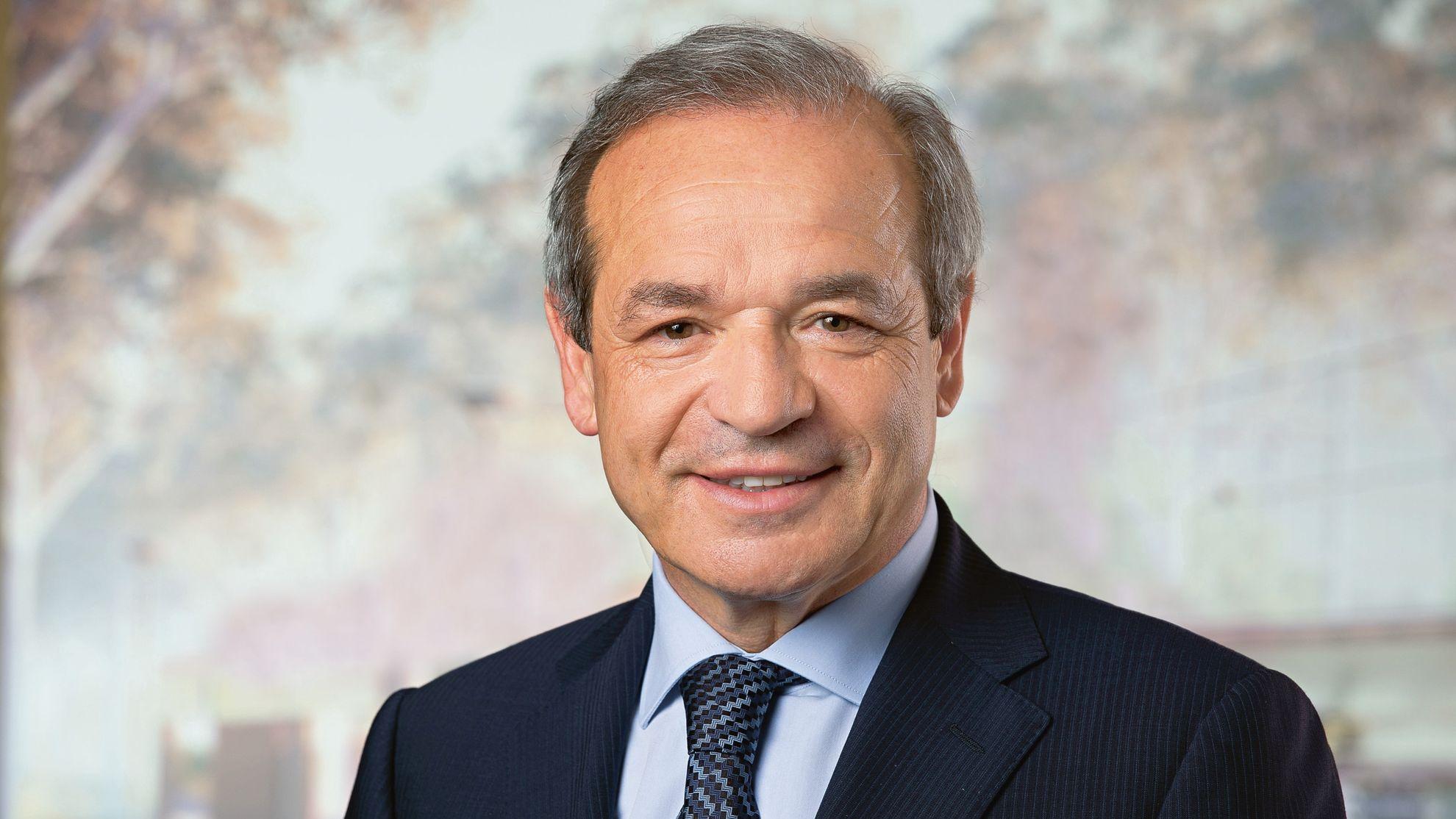 As a globally operating company, HOCHTIEF bears many different responsibilities: for our employees, for their safety on our construction sites, for our clients and stakeholders, and also for matters such as upholding human rights in our relationships with suppliers. And for ensuring that our construction projects put the least possible burden on the environment and the climate.
That's why the topic of sustainability has been a major concern of ours for many years. It's no coincidence that we have been listed in the Dow Jones Sustainability Index for 15 years, and that we also receive top ratings when it comes to ESG (environment, social, and governance) criteria.
We would like our current sustainability campaign, on which we report in this issue of "concepts", to also motivate our partners and our clients to work with us in this area. Together, we possess enormous leverage when it comes to achieving goals such as the Paris climate targets and the UN Sustainable Development Goals—perhaps even faster than planned.
Sincerely yours,
Marcelino Fernández Verdes
Chief Executive Officer of HOCHTIEF